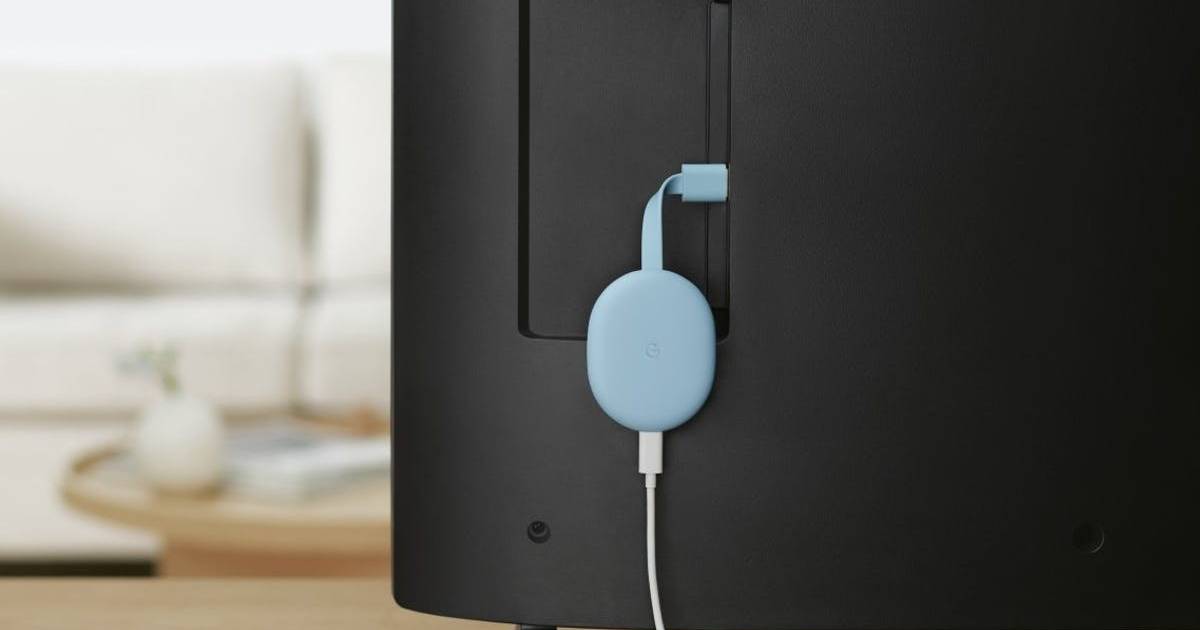 Traditional TV services are the thing of the past now. If not entirely but the trends like cord-cutting and no-cord have been hinting at that for quite some time now. In addition, we cannot overlook the fact that cable alternatives are not just increasing in number but getting better and better. It is so tricky to pick one. However, the prices are so cheap that it makes the deal more tempting when you know there are no contracts, you can discontinue the services anytime, no installation nor rental fee, and zero additional surges.
For people who still prefer traditional TV services such as cable and satellite, we have a contract-free cable TV service for you. Check out the Spectrum channel guide, you might want to consider a hybrid model or basic package to have more options for yourself and your household. However, here in this article, we will be comparing Apple TV or Chromecast TV so you can decide for yourself based on the facts we are going to share. So, let's dive into the details.
Apple TV
Apple TV users can enjoy a user-friendly interface with a remote control feature. The interface allows an easy option for its users to arrange the channels in a list. Apple TV is compatible with both android and iPhone devices. In addition to it, it comes in two versions, Apple TV 4K and Apple TV HD. We recommend the first one as it offers more quality with advanced features and faster speed.
Chromecast TV
Do you love watching YouTube or YouTube TV? If you do, like most of us, you will surely enjoy the services of Chromecast. It allows easy access for you as you can control its operations through your mobile phone. It also means that Chromecast does not require a physical remote, unlike Apple TV. Nevertheless, similar to Apple TV, Chromecast also comes in two models. We recommend using Chromecast Ultra if you prefer to watch the content in 4K quality. It is absolutely worth it! The quality is what many of us will not compromise on.
Apple TV vs. Chromecast TV: which one is better?
The comparison between Apple TV and Chromecast might come down to the Android and iPhone debate. This is so because of brand loyalty and the comfort between the users and the products they have been using for quite some time. However, we will try to negate that for users that are looking for options with an open mind and would get the ideal deal irrespective of what they have been using.
When it comes to using Apple TV, you have to download its application on your device that is compatible. However, when it comes to Chromecast, you have to download additional software on your laptop or computer for making the connection.
When talking about the prices, both of them are certainly inexpensive. However, Chromecast wins here because it offers its service at a minimum price of $35 and that is cheaper than Apple TV's price of $150.
Apple TV offers flexible features so you can access it through all of your Apple devices such as iPhone, iPad, or Mac. It does not mean you cannot use it with your laptop or computer. The Apple TV services are also compatible with them.
If we pay no attention to the price difference between both of them, we recommend Apple TV over Chromecast. It is for the reason that $150 is nothing when you compare it with the quality of the content on Apple TV. On the other hand, Chromecast is looking forward to integrating more features with its customers. It is, however, one of the incoming plans of Chromecast. We will conclude that both of the services are the best and loved by their customers. However, if you are an Apple user, you will subconsciously prefer using Apple TV. Similarly, as we said earlier, Android users will find Chromecast more comfortable based on the familiar UI and UX.
Conclusion
We hope based on the discussion and information shared above, you have gained more clarity around your purchase by now. If you were looking for a budget-friendly option, Chromecast is the best option for you; otherwise, Apple's user experience and quality of content are unbeatable.